The Indian aviation regulator, DGCA seems to be on a roll. Just a few days ago, they were quick to react on the Samsung Galaxy Note 7 phones, effectively banning them. Now, they are trying to curtail the problem of pilots using their phones for taking pictures in the cockpit, including selfies. However passengers will get caught up in this storm too.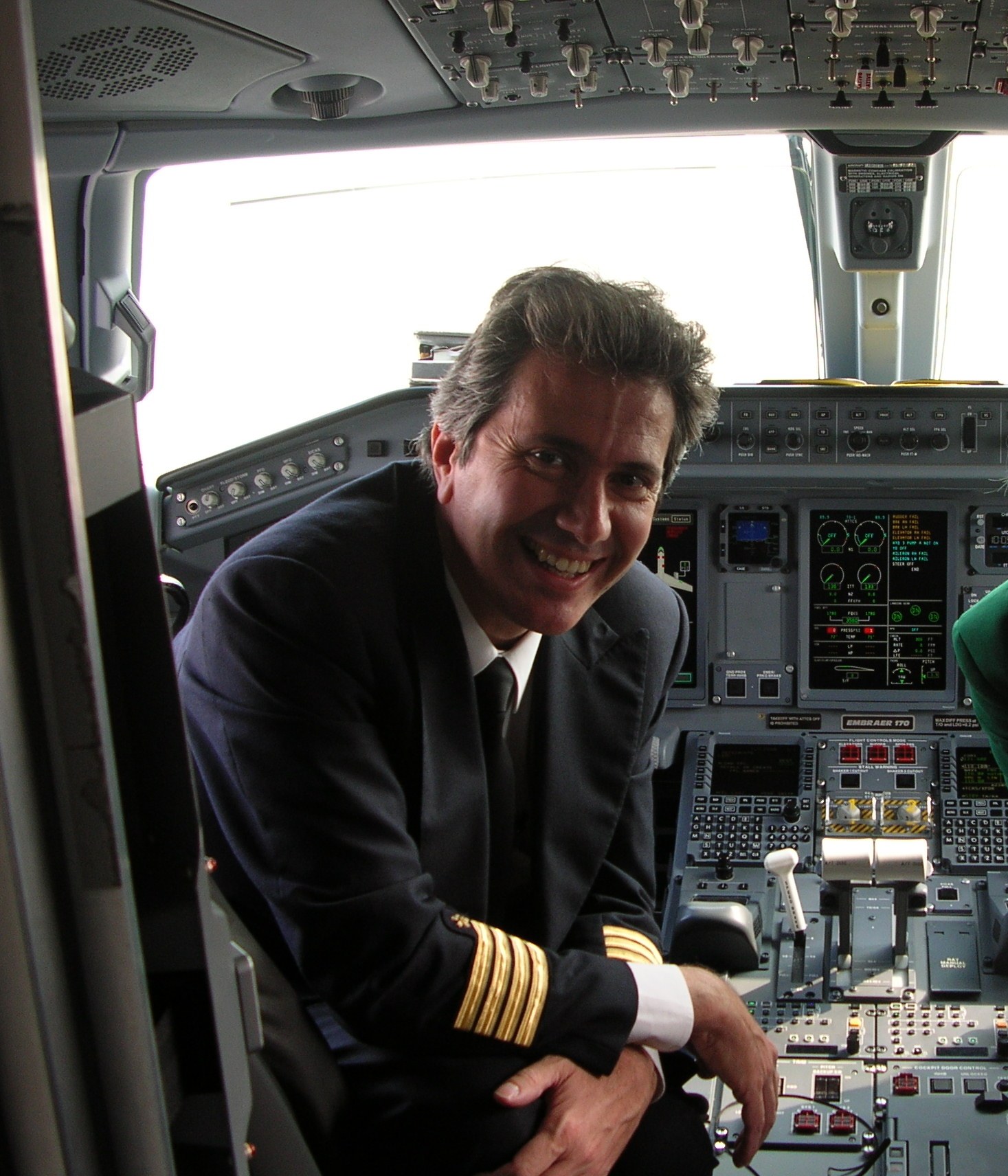 It started when the DGCA discovered Indigo pilots were taking pictures with their family members. Indigo had responded that the pilots were in the clear with their actions.
As per a new Air Safety Circular introduced by the regulator a few days ago, the regulator thinks and has reason to believe that taking pictures is a distraction and violation of the code set out by them in 2011. Hence, they have banned the flight crew from taking pictures during any phase of the flight.
Also, DGCA wants to make sure that passengers don't walk into the cockpit at any time, specifically during deboarding, hence, they have also reinforced that passengers do not indulge in photography while embarking/disembarking from the aircraft. Although the circular is titled Cockpit Visit on the Ground, so it could be argued that this is only limited to the cockpit and not outside the plane.
I'm waiting to see how this is implemented. In the meanwhile, will the Selfies on the Plane stop?
Join over 5000 people who check-in daily to find out about the best in travel.
Free emails (once-a-day) | RSS Feeds | Facebook Updates | Twitter | Instagram